Feb 5, 2020
Today, I'm so excited to be chatting with the founders of Needed all about supplements, Omega-3s and tips for getting maximum nutrition from our diets.
Here's what we talk about:
Journey of starting Needed through their own nutrient testing forays
Key nutrients (Omega-3 and choline) that OBGYNs overlook for before, during, and after pregnancy
Why women aren't getting enough through diet alone
How deficiency creates long-lasting impact for women's health long after baby arrives
How to optimally nourish (setting women up for ideal pregnancy and postpartum recovery) vs meeting RDAs (minimum nutrient requirements to avoid birth defects and diseases)
What to look for in supplement
Favorite healthy meals
and so.much.more!
Here's a little bit about Ryan and Julie:
Ryan Woodbury and Julie Sawaya, co-founders and co-CEOs of Needed, met as next neighbors at Stanford's graduate business school. They became fast friends and quickly realized their shared passion for nutrition. During this time, the two realized through nutritional testing that they were both hugely deficient in Omega-3, a critical nutrient for fertility, pregnancy, and postpartum. They dug into the research and learned they were far from alone—up to 95% of women are deficient in Omega-3, and yet, it's missing from most prenatal vitamins. Ryan and Julie started Needed to meet their own nutritional needs and that of every mama-to-be.
Needed's mission is to empower women to experience optimal nourishment through better identification of their nutrition needs, supplements that truly work in meeting those needs, and a supportive community of like-minded mamas and trusted health practitioners. Needed's first products include an Omega-3 supplement that's optimally tailored for a mama-to-be, and an at-home Omega-3 nutrient testing kit that helps women better understand their levels.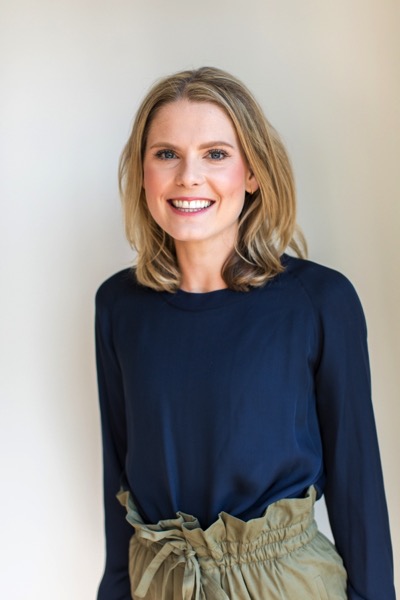 Ryan's Nutrition Journey:
My interest in nutrition and health grew out of my interest in the environment. As a young girl in California, I started volunteering at a local aquarium, leading educational tours to teach kids about marine science and environmental advocacy. It was clear to me, even then, that our health as humans is directly connected to the health of our environment. Advocating for broader awareness of the human and environmental health connection has carried through much of my life. I believe fundamentally that nourishing mamas will directly support nourished communities and a nourished planet.
Julie's Nutrition Journey:
I discovered my passion for nutrition around my family dinner table. My dad (an MD) was diagnosed with diabetes when I was just 5 years old. His illness has had a profound effect on me, leading me to research, experience firsthand, and advocate for the connection between our health, our families and communities, and how we choose to nourish ourselves. My passion for nutrition only grew as I began my journey to motherhood, as the quality of our nourishment as mamas-to-be and new mamas quite literally impacts the health and wellbeing of our entire family.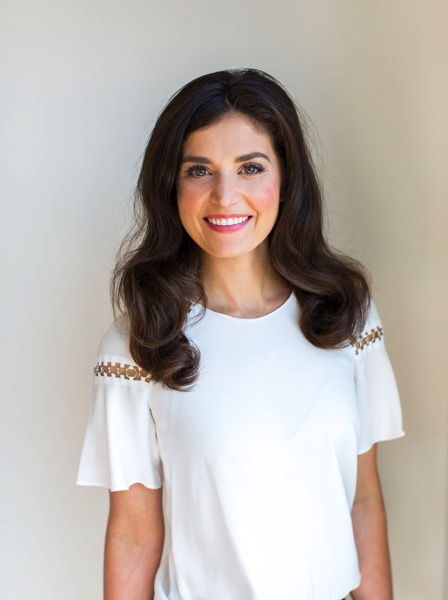 You can connect with them on Instagram here and check out their site here.
If you haven't tested your Omega-3 levels, it's really important and also really easy to do. Go to thisisneeded.com, and visit the nutrient testing page. You'll get your test for free when you start a subscription to Needed's Omega-3 powdered supplement. Use code OMEGATESTING at checkout. You can also save 15% off your first month of Needed's Omega-3 supplement by using code FITNESSISTA. I have my test kit here and I'm so interested to learn more about my personal levels. I've used their Omega-3 supplement many times and am excited to use it as part of my regular routine, especially after listening to this episode.
Thank you so much for listening and for all of your support with the podcast! Please leave a rating or review if you enjoyed this episode. If you leave a rating, head to this page and you'll get a little "thank you" gift from me to you.
You can listen and subscribe to the podcast on iTunes, Stitcher, and Google Play.